My brother and I created Oak Wilt Pros to help stop the spread of Oak Wilt through industry recognized treatment and prevention services. Join us in the fight to keep the Texas Hill Country beautiful. Follow us as we operate with an emphasis on customer relations as well as our social & environmental impact.

-Stephen Ashby
---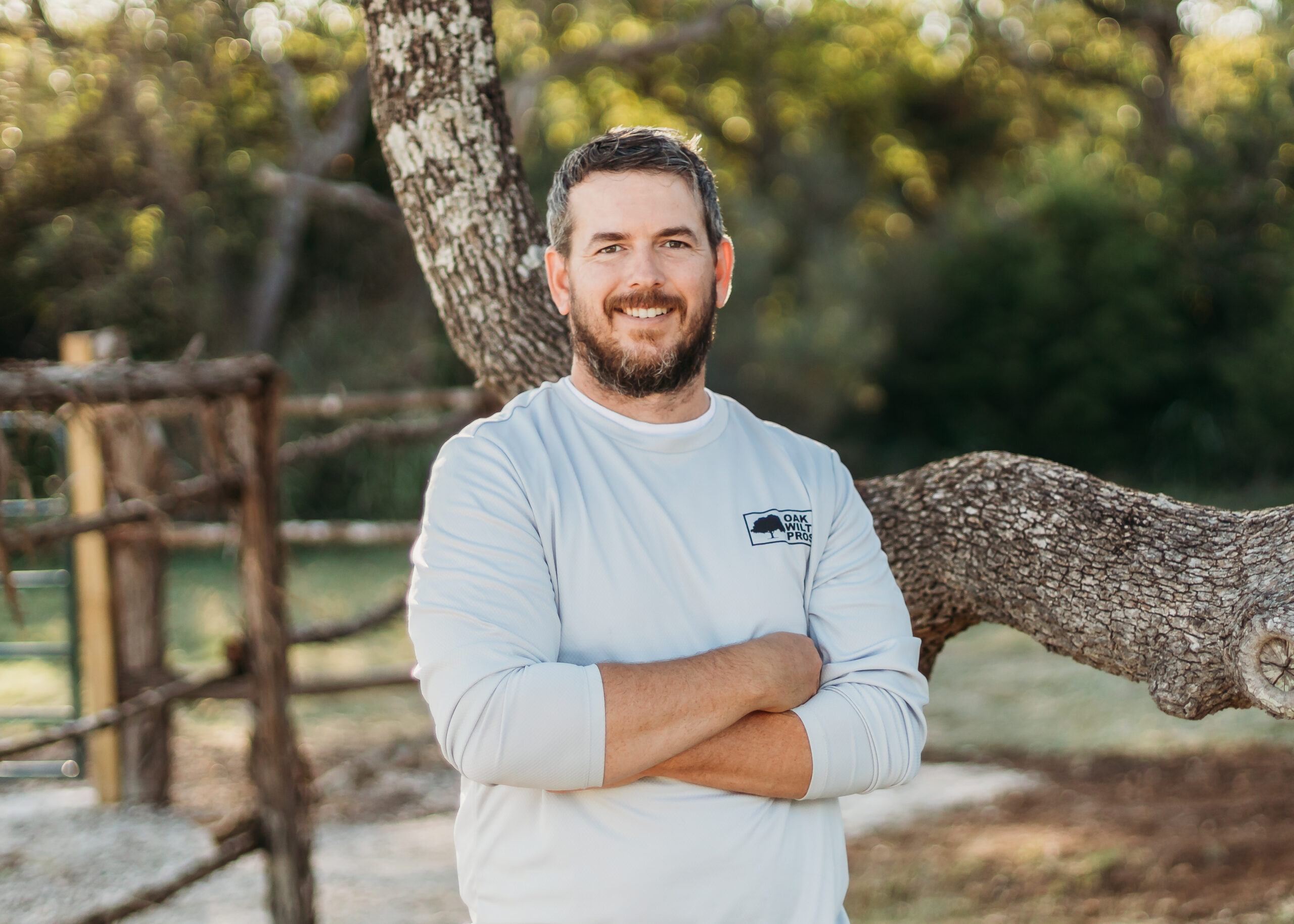 Owner | Manager
Stephen Ashby
Stephen has 12 years experience in operations, general contracting & construction management. He holds a B.S. degree from Lamar University and is a licensed commercial applicator with the Texas Department of Agriculture (TDA license #0840596). Stephen aims to provide the best experience for clients dealing with oak wilt related issues.
---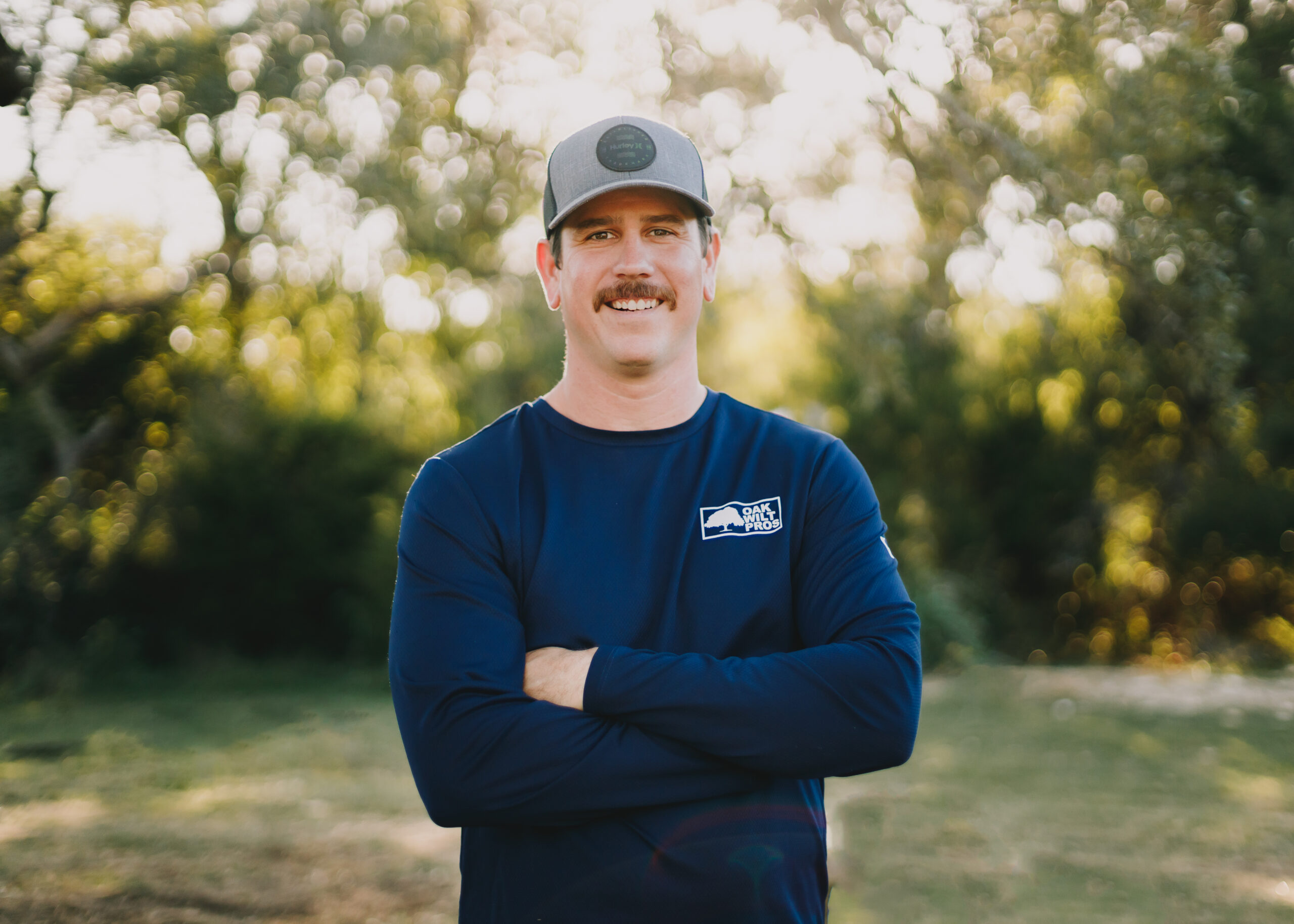 Owner | Manager
Mark Ashby
Mark is an ISA Certified Arborist & Texas Oak Wilt Qualified professional that has spent the last 9 years specializing in oak wilt management. He has personally injected thousands of trees and overseen numerous trench installation projects. Mark looks to make an even bigger impact on the fight against oak wilt as an owner at Oak Wilt Pros. (ISA CERT ID: TX-4597A)
---
Why choose us?
Knowledge & Experience – We are one of the few companies that specialize in Oak Wilt management. That means our focus is on treating, preventing, and helping you protect your investment from Oak Wilt. Our lead arborist has personally injected thousands of trees, installed numerous trenches, and is fully prepared to help you manage your issues with Oak Wilt.
Licensed & Insured – Texas Oak Wilt Qualified, ISA Certified Arborist, ISA Member, Licensed TDA Commercial Applicator, BBB Accredited Business, Fully Insured
Price – With this emphasis on specializing in Oak Wilt treatment and prevention, we are able to operate with lower overhead allowing us to be extremely competitive in the pricing of our services. We do this without sacrificing quality. Deal with our owners from consultation to completion and know our attention is on your project.
We Give Back – Oak Wilt Pros strives to have a greater social & environmental impact. By donating a portion of our sales we are able to invest in causes like the replanting of our national forests as well as in research to better combat destructive diseases like Oak Wilt.
---
SCHEDULE YOUR CONSULTATION
---
Certified Professionals On Staff