How can we help?
Have questions or concerns about the health of your trees? Contact us today to schedule a consultation with our ISA certified arborist.
Contact Info
[email protected]
(512) 253-8080
Hours
Monday – Friday: 9am – 5pm
Saturday – 10am – 2:30pm
Sunday: Scheduled appointments only
Certified Professionals on Staff
---
Check us out!
---
theOAK WILT PROject
Follow our blog for more information!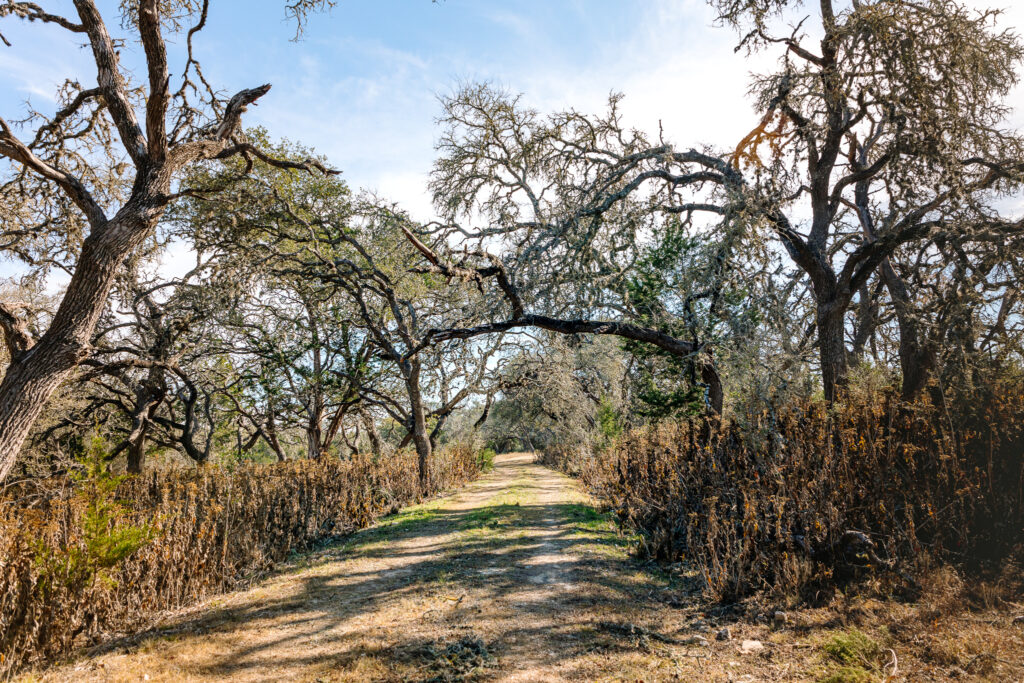 What does oak wilt look like? Knowing what oak wilt looks like, including foliar symptoms and mortality patterns, can help you find issues early and help minimize your losses. Along...
Read More
Check out our Oak Wilt Sucks! page for more from our blog as well as how we aim to give back to the community while spreading awareness about the destructive disease that is Oak Wilt. Click the link above.